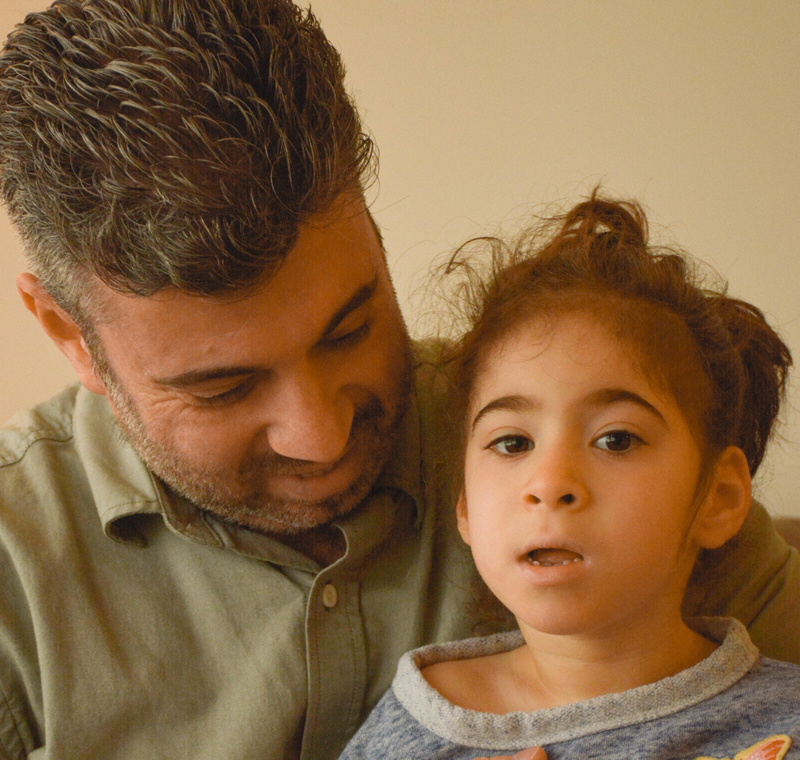 ABOUT JAY
Jay Miletsky is a reformed business author who has turned his attention to the far more creative, exciting and more competitive world of children's picture book writing, starting with "Ricky, the Rock that Couldn't Roll." He's currently working on more books featuring this unique cast of playful and memorable characters, along with other, independent titles that he's excited to share.
In the meantime, Jay lives in New Jersey, where he gets all of his creative inspiration from his amazing and beautiful daughter, Bria. He's an adjunct professor at Pratt Institute, where he teaches online business and social media marketing, and runs a popular Facebook group for aspiring children's book authors.
Jay graduated from Brandeis University with a BA in Economics, and still wishes he never left Boston.
Want to ask a question or leave a comment about his writing? Feel free to e-mail him anytime!